Our Members :
D.L. Designs of Rutland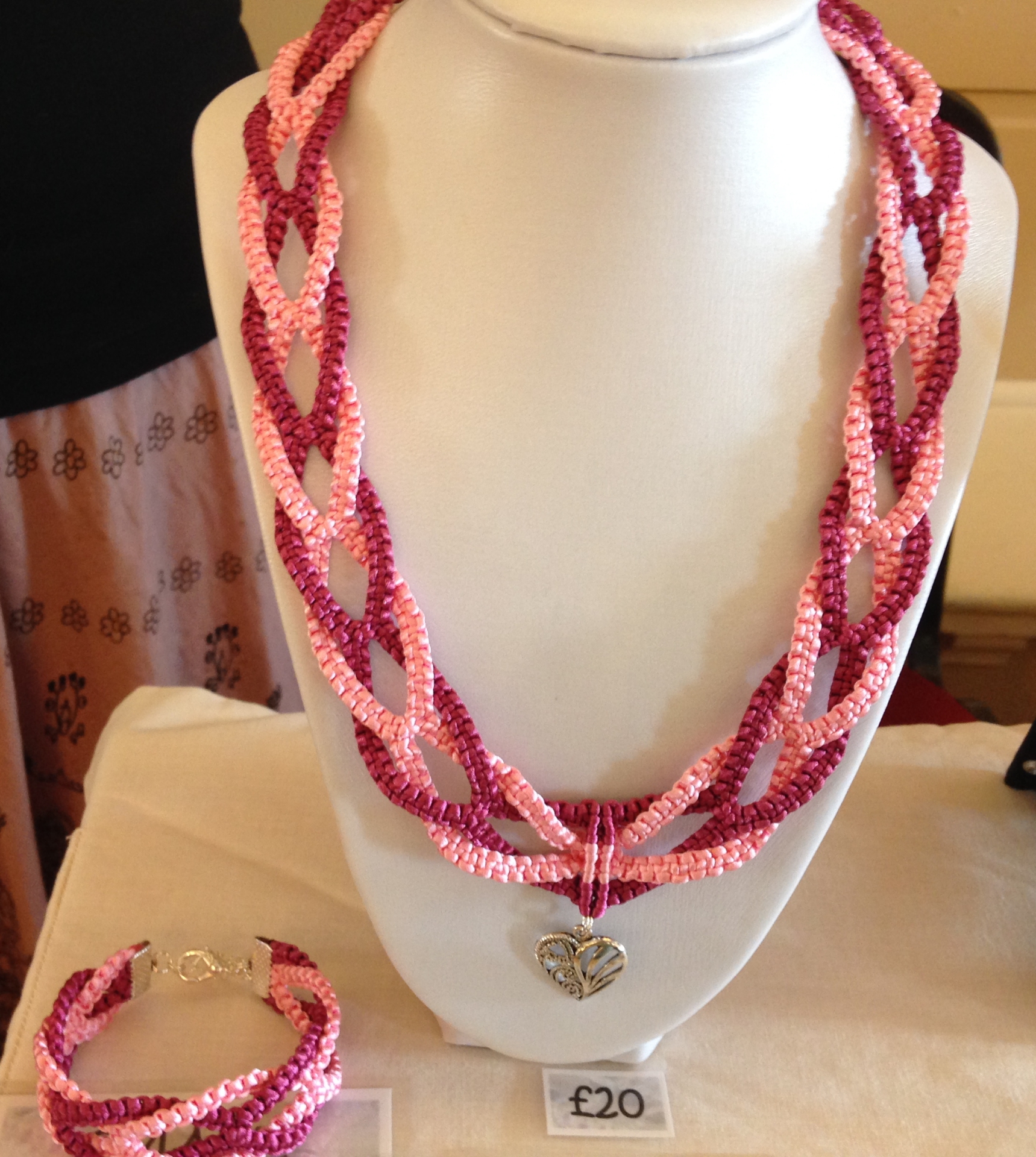 Diane from DL Designs uses knotting and braiding techniques dating from 8600BC from far flung destinations such as Peru, Japan, Arabia, Europe and Asia.  Starting with making freindship bracelets, Diane swiftly moved on to making more intricate designs, incorporating different stones, clasps and features in a variety of colours and styles.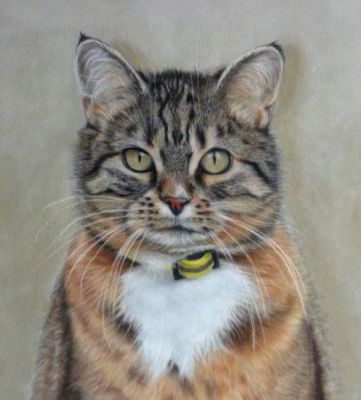 Holly Cottage Fine Art
Andrea from Holly Cottage Fine Art has a remarkable talent. Working mainly in pastels on velour paper she creates realistic portraits of pets, wildlife and people using a photograph as a reference.
Finding this a wonderful combination of medium and material as it lends itself so well to pets, especially being soft and almost furry to touch. She puts layer upon layer of colour and detail to achieve a true likeness to the subject and regards this as a very important factor when trying to portray character and soul.
We think you'll agree her work is stunning.  
Stamford Holistic Candles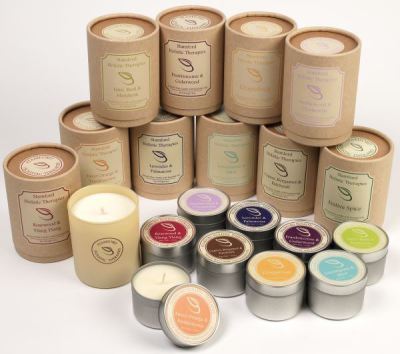 Donna, who runs Stamford Holistic Candles is a trained aromatherapist, and puts a great deal of time and effort into creating the blends of aromatherapy fragrances in her candles, and candle melts.  Her items are handmade from natural soy wax and essential oils and finished with paraffin-free, unbleached cotton wicks.  The candles are environmentally friendly as they are made from renewable resources and they are free from synthetic fragrances or additives. When you breathe in the aroma from the candles you receive the holistic benefits of the essential oils.  Donna's items are available to buy online from www.stamfordholistic.folksy.com
or you can find them in local stores: 
Little Bytham:
The No.10 Store, 10 High Street, Little Bytham, Nr. Stamford, NG33 4PP

Peterborough:
Art in the Heart, 47 Bridge Street, Peterborough, PE1 1HA
Donna has been a very hard working member of the Committee, helping to secure our advertising in local publications.
Sew Krafty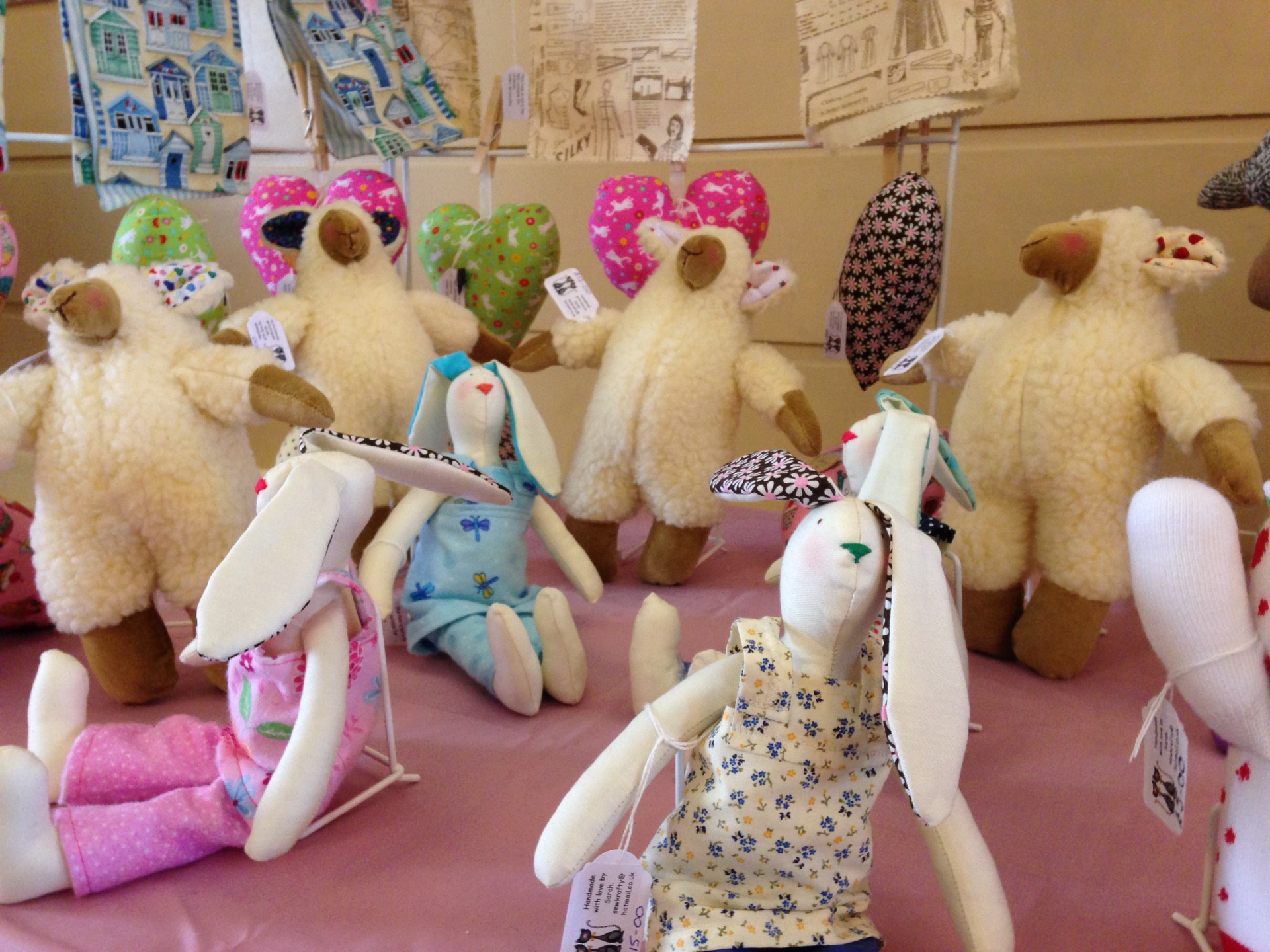 Sarah from Sew Krafty is a very busy lady, who has been with the group for many years.  Initially working alongside Janet who runs KnitKnacks, she branched out on her own making her fun soft toys, bunting, and cards.
Sarah is a Committee Member acting as Secretary and Deputy Chair of Stamford Handmade.
Barry Windsor Wood
Barry makes his wooden items from a variety of beautiful woods from around the world.  With beautiful pens featuring intricate detailing, to practical items for the home, Barry has a vast choice of items to choose from at events he attends.
Jill Timms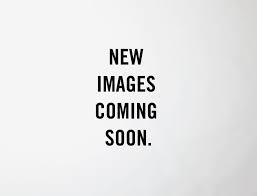 Making a wide variety of textile items, Jill creates useful items for the home, and gifts for all.  Particularly popular are her novelty doorstops in shapes such as dogs, penguins, elephants, mice, etc.  She also makes cushions in beautiful materials.
Golden Wishes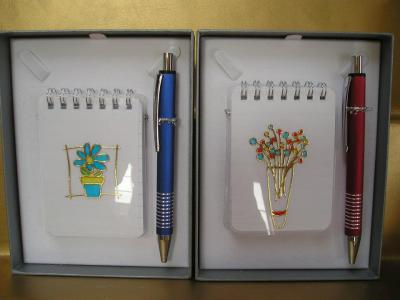 Golden Wishes make pretty and practical gifts, cards and trinkets at affordable prices.  Their items make excellent stocking fillers at Christmas, thank you gifts for a favourite teacher, friend or family member, or simply a treat for yourself!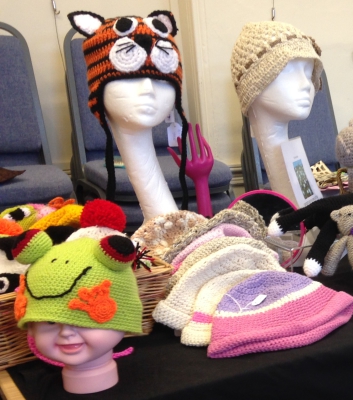 KnitKnacks
Janet has been with Stamford Handmade for many years, and is a hardworking member of the Committee, helping to co-ordinate our Stamford events.  While she isn't busy doing that, she is busy knitting and crocheting fun and functional items to wear, and toys for little ones to play with.
Janet has been with the group since it's inception, and in its many forms.  With a vast experience in local events she is perfectly placed to be a Committee Member and Stamford Event Co-Ordinator, aided by Sarah from Sewkrafty.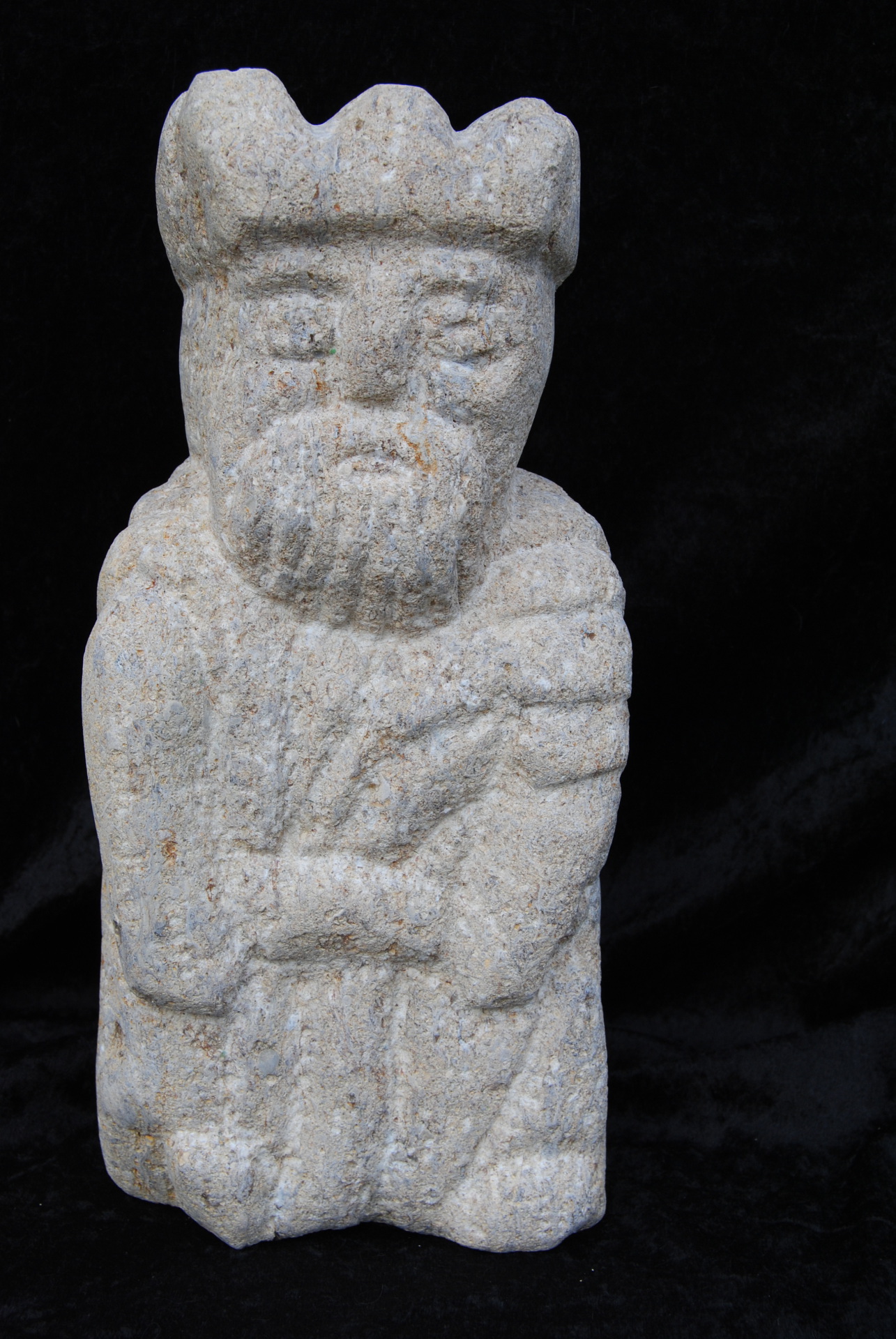 MythosEla
Michaela Cordes is a Sculptor and Stone Carver.
Her Sculptures and Objects are inspired by British mythology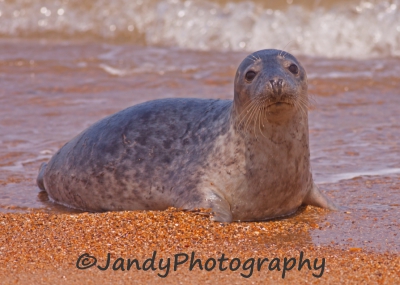 Jandy Photography
Better known as Jan and Andy, their cameras are never far from their sides.  Starting with predominantly wildlife photography, their work has evolved to include landscape, seascape, still-life, portrait, macro work and observational photography.  They have their prints mounted in frames, reproduced on cards and on calico bags.  
Find more of their work on their website and facebook pages: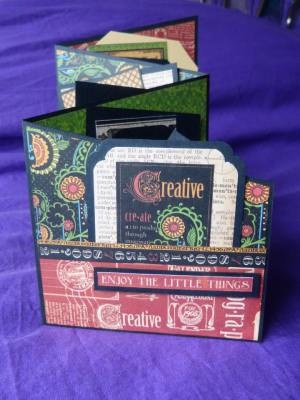 Cards By Lorna
Lorna is an experienced craftsperson with experience in a multitude of craft skills.  Her card making came about after creating a memory scrapbook.  Lorna makes intricate decoupage cards and gifts, many of which are to order.  There's nothing that says you care more than a handmade card or gift.
Lorna is a Committee member helping to co-ordinate our Nene Park events.
Teddytums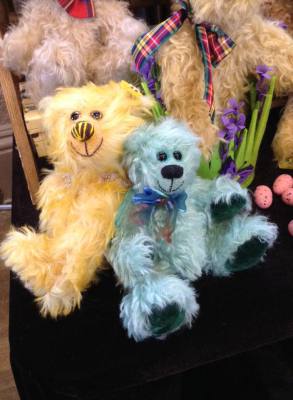 Teddytums are special 'one of a kind' bespoke teddy bears hand crafted and designed by Maureen Hawkins based in Peterborough. She has been making been making bears for eleven years and her first venture into exhibiting at shows and meeting other artists was with the Stamford artisan group.   This friendship and support was invaluable and now Maureen is pleased to attend major bear shows across England .
Teddytums are 'one of a kind' bespoke teddybears well known for their cheeky, happy looks and disposition – aptly defined as 'bears with attitude'.  Maureen attends as many local shows as possible and enjoys meeting new bear collectors and those interested in making and designing collectable bears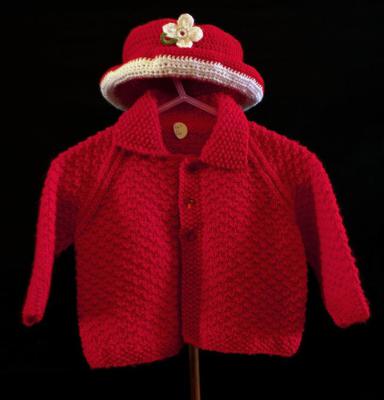 Baby & Childrens Handknits & Crocheting
Run by a group of sisters, these ladies create beautiful handcrafted knitwear for babies from premature to 26 inch chest.
They use only the softest wool, and go by the ethos that if an item isn't as perfect as it can be, it doesn't go on their stall.
All proceeds from their sales go to St Mary's Church Peterborough,  which is a registered charity.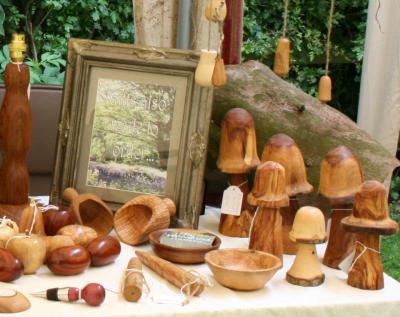 Woodland Creations
Proof that you can turn a negative into a positive.  After being made redundant, Paul from Woodland Creations decided to learn a new skill, and got a lathe as a Christmas present.  He has gone from strength to strength over the years experimenting with new types of wood, and honing his skills.  Woodwork is his full-time business that fits in nicely around his young family.   Paul is happy to take on commission work creating a bespoke item for you or a loved one.
You will find Paul at most of our events, and is a Committee Member helping out with our on-site advertising.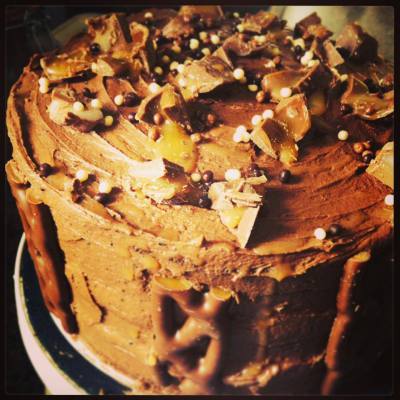 The English Cake Company
A lifelong interest in home baking, and much cajoling from friends and family who insisted Sarah should make a business out of her skills, brought about the inception of The English Cake Company.  Sticking to a strong ethos that only quality ingredients go into her freshly baked produce, her traditional cakes and traybakes have become a much loved attendee of events (especially with other stallholders!).
Sarah is the current Chairperson of Stamford Handmade, as well as Membership Co-ordinator, plus many other hats the role brings.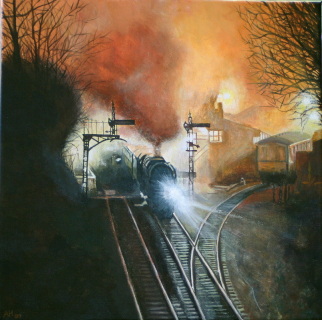 Alistair Hawkins - Fine Artist

Producing painting and drawings Alistair uses a variety of media in his artwork, although mainly paints with water-mixable oils, acrylics and watercolours. Pictures range from landscapes, seascapes and atmospheric railway subjects to figurative work and portraits.  He also uses computer manipulation prior to painting on many subjects to create some semi-abstract effects. The use of impasto oils and acrylics mixed with structure medium is also one of Alistair's more recently favoured techniques.
For more information find Alistair's website here:  
http://www.alistairhawkins.co.uk/
​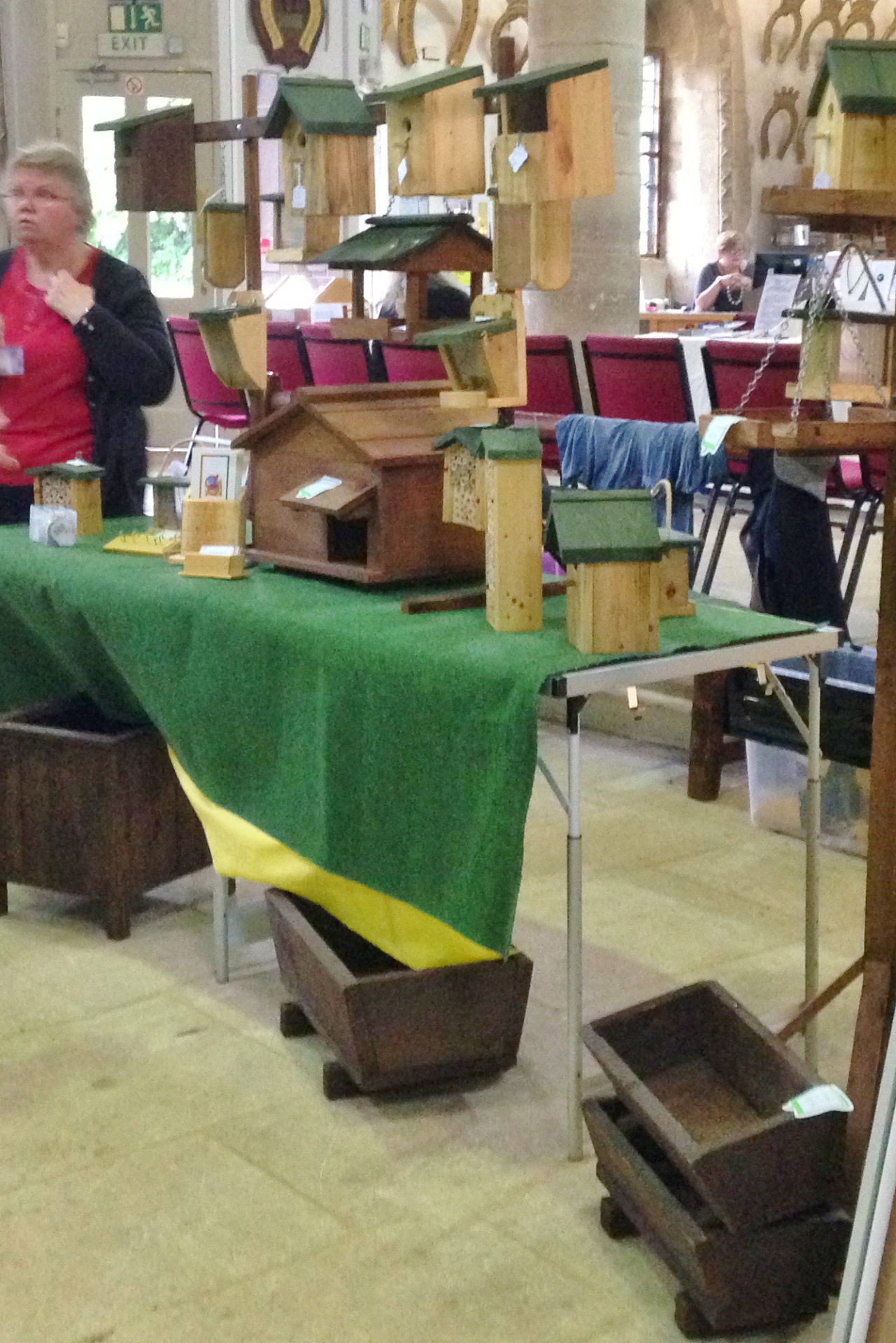 Dave's Backyard Bird Boxes
Dave is husband of the talented Lorna, and the crafting skills clearly run deep in this family!  Dave makes lovely handcrafted birdboxes, bird feeders, planters, and garden friend homes for bees and hedgehogs.  All made from good quality wood, with attention to detail, 
 .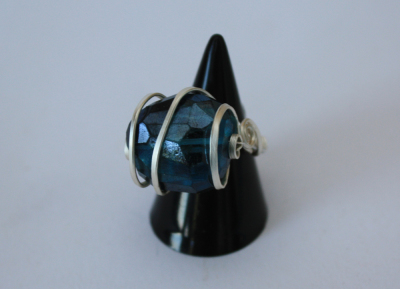 Be Youtiful Bijou
Proof that television really can lead to creative things!  Carolyn from Be Youtiful Bijou was channel hopping one day when she saw a jewellery making demonstation.  The rest, as they say, is history.  A self-taught jewellery artisan, Carolyn specialises in creating beautiful pieces from precious, and semi-precious gemstones, with a particular love of wirework, no piece of jewellery is ever the same, making her items totally unique. http://www.beyoutifulbijou.com/